News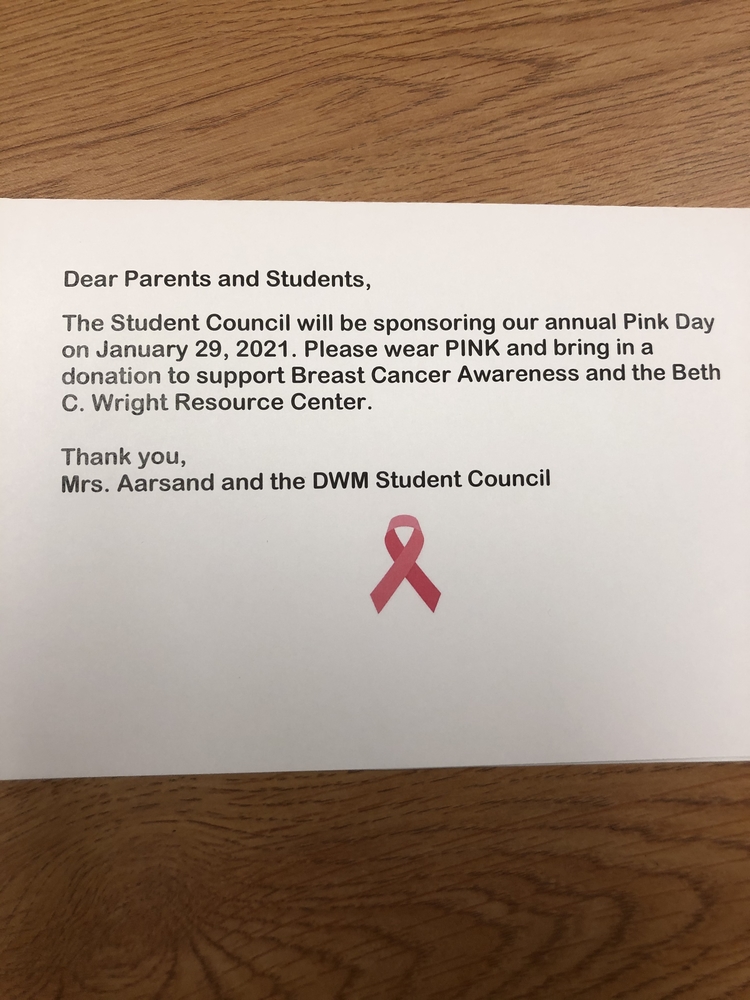 Wear pink on January 29 and bring a donation for the Beth C. Wright Cancer Resource Center!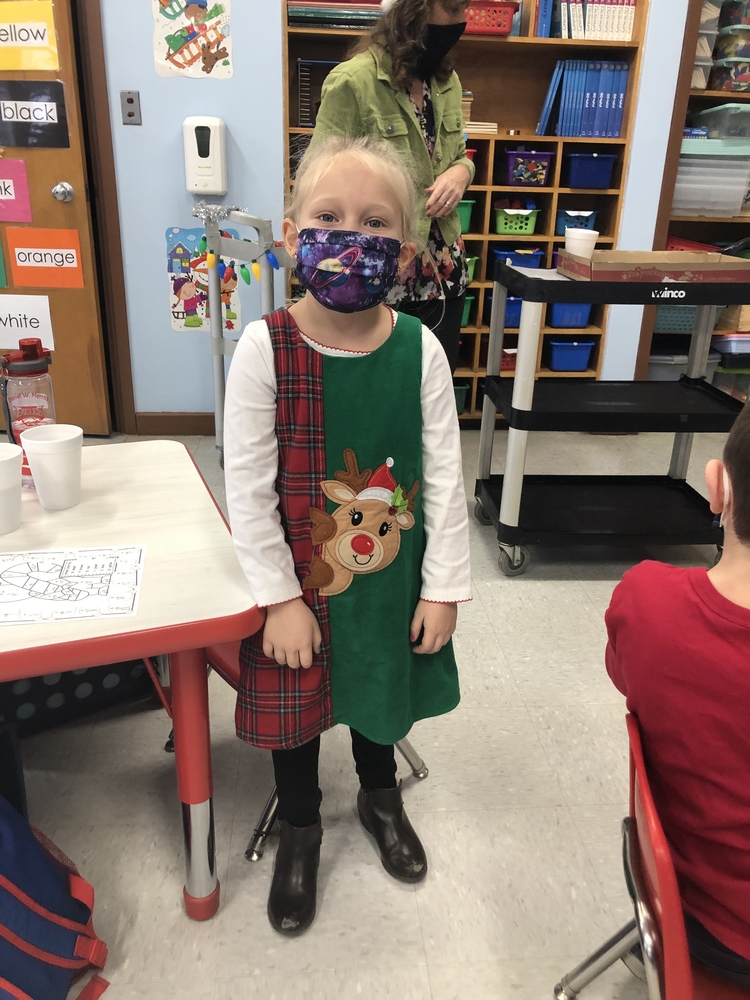 Music, gifts, hot cocoa, munchkins, games, crafts, Santa lunch bags, Christmas cake, bracelets, cookies, good friends and lots of holiday spirit shared at DWM on Dec. 22!
SEE ALL NEWS
LIVE FEED
Lorna Greene
about 1 month ago
Due to the weather, this will be a remote snow day. Students are to work on snow day packet #1.
Lorna Greene
about 1 month ago
During the district closure from Dec. 7-9, students are to begin work on their quarantine packets that were sent home earlier this fall. Please e-mail classroom teachers or call the school if students need help or if they have any questions. The staff and I will be available Mon., Tues. and Wed. We look forward to students returning to school on Thursday, December 10.
Lorna Greene
about 1 month ago
Dawn Fickett, 41 minutes ago
Due to a positive COVID case in one of the MSAD 37 schools, we will be releasing students at 11:00 today. We are using an abundance of caution in responding to the case and more information will follow as we proceed.
SEE ALL posts